Members of the Sturrock and Robson Group since 1948
Sturrock & Robson
Sturrock and Robson is a global group of industrial companies, which has seen 4 generations of Robson family leaders at the helm. We are proud of our strong values and rich history of building long-term relationships with some of the largest companies in mining, rail, oil and gas, and offshore wind. Through our businesses, we are working towards our vision of becoming a great company, contributing to a better world for future generations.
"M&R's global reputation as the leading supplier of magnetite for specialised applications is built on over 70 years of service to a demanding client base. Our focus on product quality, ease of supply and excellent service has resulted in long term relationships with clients on four continents and in over 12 countries. Customers range from large multinational corporations to smaller niche operators, but all benefit from our desire to deliver value and develop mutually beneficial commercial arrangements.
As a family business, we take a long term view and work to the highest ethical standards; in M&R you will find a trusted partner that will help your business succeed and grow."
Dennis Mech, CEO, Sturrock and Robson
History - A track record spanning 4 generations
The Sturrock and Robson journey began in 1912 when Frederick Claud Sturrock and Thomas William Robson ventured into business together.
The early businesses thrived during the South African mining boom of the 1920s and, under four generations of Robson custodians, have grown into a diversified, international group of industrial companies.
During the last century, we have gained invaluable experience, knowledge, relationships and a robust reputation – a reputation which continues to strengthen today.
Timeline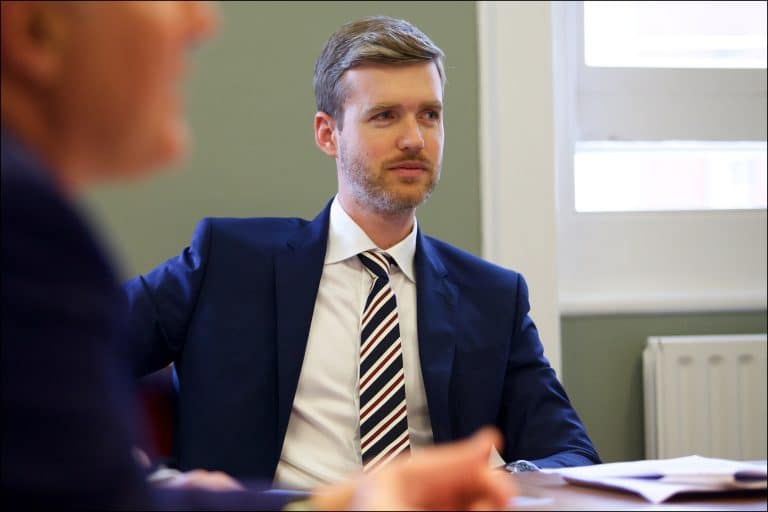 Gregory Reid Robson
Thomas William Robson Jnr
Thomas Reid Robson
Frederick Claud Sturrock & Thomas William Robson