The primary magnetite partner to the South African coal industry since 1948.
Martin and Robson deliver high-quality magnetite solutions, tailored to meet your needs. Offering guaranteed supply and 24/7 technical support, including on-site training and plant audits, we work with you to optimize your coal separation and washing plants.
Working with us
We take magnetite off your plate – orchestrating the magnetite value chain from sourcing to technical support with the shortest lead time in South Africa. That's why many of our relationships with large coal mining companies in South Africa span several decades.
Our story started in South Africa in 1934. Since then we have continuously invested in our processing, logistical, technical, and support capabilities with a focus on safety. This has helped us become renowned in the mining industry as a highly consistent, high-quality magnetite supplier for dense media separation (DMS).
Mining Charter compliant level 4 BB-BEE accredited supplier.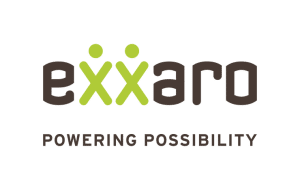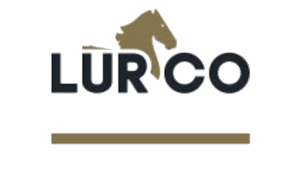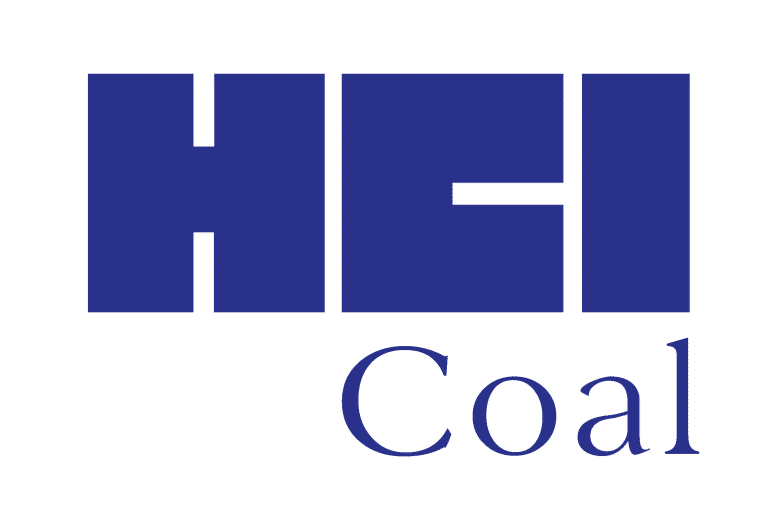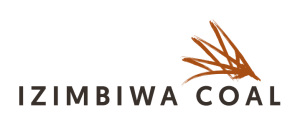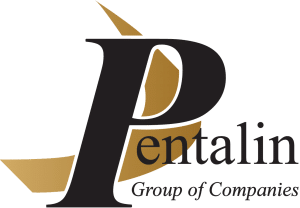 Team
Meet your South African team, on-hand to help you "make a plan" and take care of all your magnetite needs and challenges:
Joshua Nkuna
SHEQ Officer
Part of the team since 2016, Joshua keeps our operations running at the highest safety standards and has 10 years of Safety Officer experience from the mechanical and industrial engineering and mining industries.
Thembi Lungile Lubisi
Sales & Logistics Coordinator
With more than 10 years' experience in the mining industry, Thembi will liaise with you to understand your exact needs and ensure that your orders arrive safely and on time.
Lize Van Rooyen
Debtors Supervisor
Lize has been with Martin and Robson since 2009. Her focus is financial administration, specifically invoicing, collections and statements. She also works with our logistics team on magnetite export tracking and administration.
Contact
Block A, Tunney Ridge Business Park
Sam Green Road, Elandsfontein
Germiston 1429
South Africa
+27 11 450 2040
Find us on Google Maps
Broodsnyersplaas Depot
Blinkpan
2250
Mpumalanga
South Africa
+27 13 291 8900
Located on the R35, between Middelburg
and Bethal, Mpumalanga
26°03'51.7"S 29°28'38.3"E
Find us on Google Maps
Documents
Looking for a document? Have a look at our library containing useful documents like certificates and material datasheets.
View documents