The trusted magnetite partner to the Australian coal and Lithium industries.
Martin and Robson reduces your magnetite-related hassle by taking care of the full magnetite value chain. We provide a consistent and reliable supply of high-performing magnetite, while using our decades of technical expertise to help you get the most out of our products and your processing plants.
Taking care of your magnetite so you can focus on production.
At Martin and Robson we pride ourselves on our strategic, long-term partnerships with our customers.
These partnerships are built on reliability – our global network of strategic offtake agreements ensures continuity of supply through efficient supply networks. We'll never let you down.
Launching our Australian operations in 2008, we have since then continuously invested in our processing, logistical, technical, and support capabilities with a focus on safety. This has helped us become renowned in the coal and lithium mining industries as a highly consistent, high-quality, magnetite supplier, with the expertise to fully understand and support our customer's operations.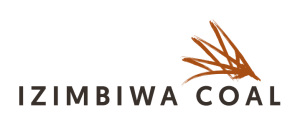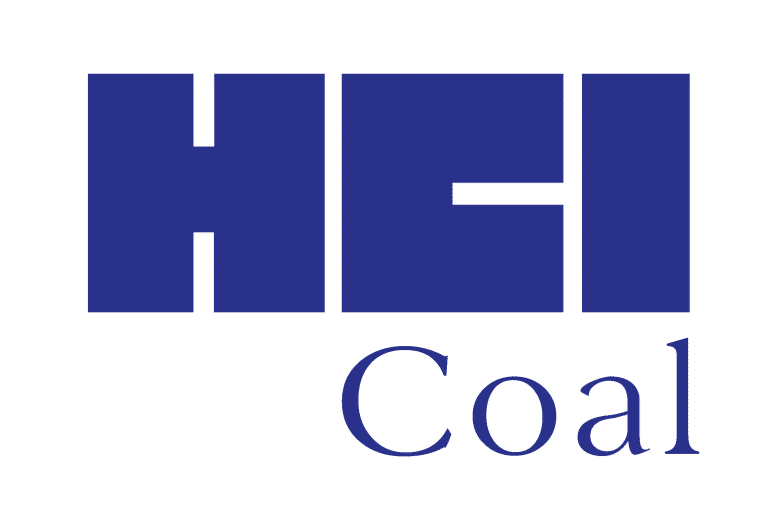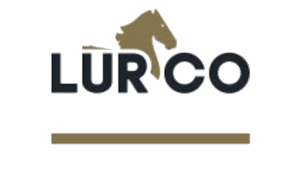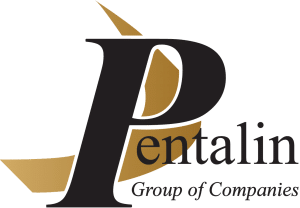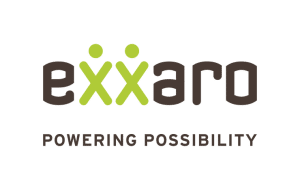 Team
Meet your Australian team, on-hand to take care of all your magnetite needs and challenges:
Contact
Suite 9, Level 23
127 Creek Street
Brisbane, Queensland
4000, Australia
+61 (07) 3532 4063
Find us on Google Maps
Documents
Looking for a document? Have a look at our library containing useful documents like certificates and material datasheets.
View documents