Using our solid foundation to provide a secure supply for your specialised magnetite applications.
Martin and Robson deliver high-quality magnetite solutions, tailored to meet your needs. Offering guaranteed supply and 24/7 technical support, we work with you to ensure you receive the product you need.
Working with us
We take magnetite off your plate – orchestrating the magnetite value chain from sourcing and packaging to finding the shortest most efficient supply chain to your operations.
Our story started in South Africa in 1934. Since then we have continuously invested in our processing, logistical, technical, and support capabilities with a focus on safety. We leverage this solid foundation to deliver magnetite around the world to a variety of industries and applications.
Sourcing
At Martin and Robson, we have access to a variety of material sources around the world at different grades, packaging and price points.
Find out more about sourcing
Processing
With our production facilities around the world, we can provide the best specification for your needs.
Find out more about our products
Quality control
The Martin and Robson product quality is one of the highest in the world. To ensure we maintain this we are ISO9001:2015 accredited, and follow a tight QC process, including on-site laboratory analysis and testing.
Find out more about our QC process
Logistics
We know that consistent, reliable supply is key to keep your operations running. That's why we have a dedicated logistics department, and a flexible and extensive network of road, marine, and rail logistics. This means we can deliver anywhere in the world, and provide security of supply and continuity to your operations.
Find out more about our logistics network
Support
We use our decades of industry experience to support you. Our expert technical support team are on-hand 24/7 to keep your plants running. We can help you determine and develop the right magnetite product for your requirements, support you with optimisation of your processing facility through plant audits, and will pass on recommendations for improving your magnetite processing circuit for efficiency and effectiveness.
Safety
A focus on and pride in our safety standards is integral to the way we operate. We comply with all safety standards in the territories we operate in and aim to follow industry best practice.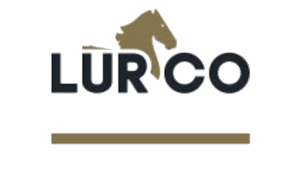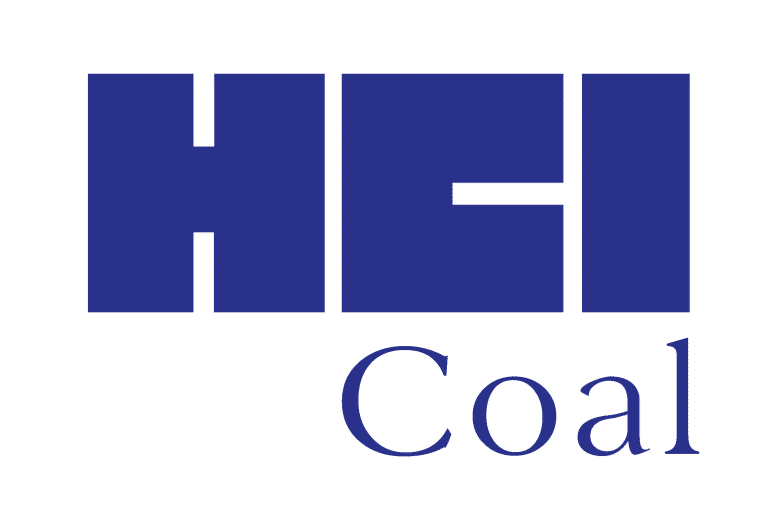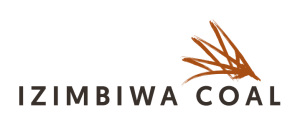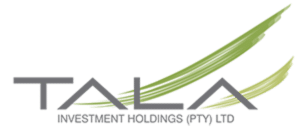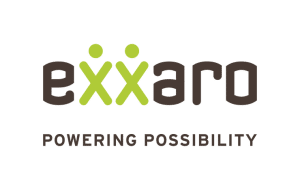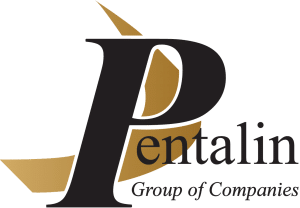 Team
Meet your global team, on-hand to take care of all your magnetite needs and challenges, wherever you are in the world:
Contact
c/o The Hive
Quartier des Serres
Domaine de Labourdonnais
Mapou, 31803
Mauritius
+230 460 8096
Documents
Looking for a document? Have a look at our library containing useful documents like certificates and material datasheets.
View documents