We work with you to understand your operations and processes so that we can tailor our product to meet your exact needs. This paired with our 24/7 technical support, based on 75 years of expertise, and market-leading delivery speed, will optimise your beneficiation processes, reduce your overall magnetite consumption, and give you peace of mind knowing that your magnetite needs are taken care of. That's why the world's leading mining and processing companies have been buying from us for decades.
Where are you sourcing magnetite for?
Our clients
The world's largest mineral processing and material separation companies work with us to make magnetite one less thing for them to worry about.
Find out more about how we can take care of your magnetite needs, throughout the value chain.
See more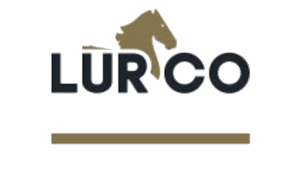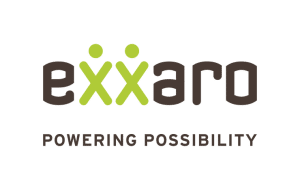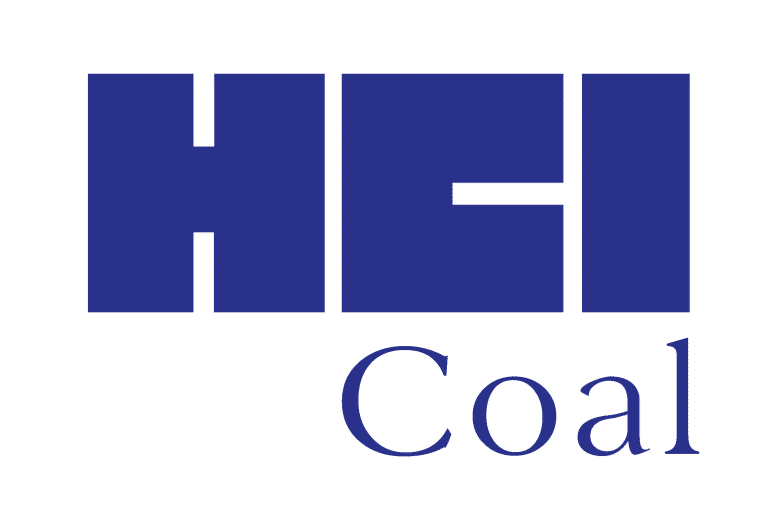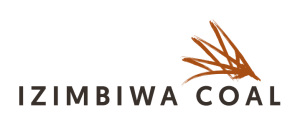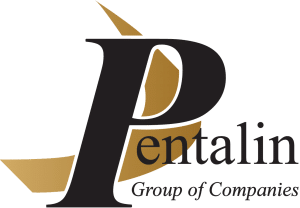 Around since 1934 and suppliers since 1948, our decades of experience in producing and supplying magnetite means we know what we are talking about – you can count on us for reliable, expert advice and support.
Our responsive, international team means we're there for you when you need us, 24/7.
Product quality matters. Ours is among the highest in the world, giving performance you can rely on.
Find out more about our quality control processes and expert technical support
With in-house production capacity, we can deliver to your precise specs and volumes.
Find out more about our processing capabilities and products
Through our global strategic supply chain, and dedicated logistics team, we can supply you wherever you are in the world, taking care of every step for you.
Find out more about our logistics
Whether you are looking for magnetite for your coal washing plant in South Africa or construction of an offshore wind farm off the coast of the United Kingdom, you'll be in safe hands with us.
Our team
Over the last 90 years, we have become known for our flexibility and helping our customers to "make a plan".
As magnetite users, we know that you are often involved in challenging operations. Our team can help you find the right magnetite specification for your needs and overcome any supply challenges.
Meet the team
"I have been dealing with M&R for 15 years, you still remain the leader in your industry"

Ben Visser, Plant Manager, Langcarel Mooiplaats
"Mafube receives great service from Martin & Robson. Thank you!"

Hannes Esterhuizen, Metallurgical Manager, Anglo Mafube